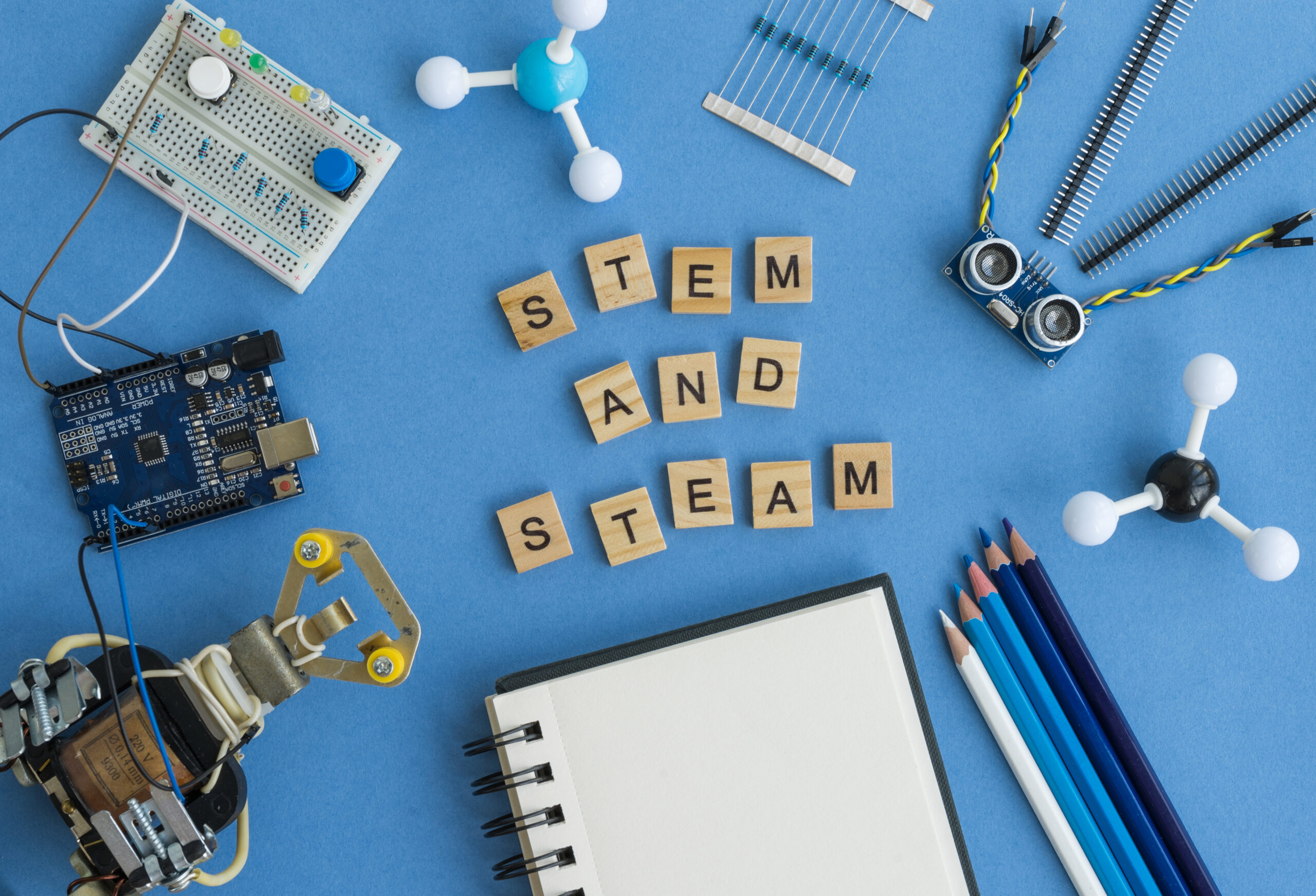 The Spokane STEM Network and Career Connect Washington are initiatives of GSI to build a robust and talented workforce. These summer opportunities are ones that partner organizations are hosting to engage students of all ages in the Spokane region to explore STEM skills, activities, and careers.
· Camp Invention @ Moran Prairie Elementary, First Presbyterian Christian School, Betz Elementary
· Dance Center of Spokane's STEAM Camps
· The Inlander's list of Creative Arts Camps
· Spokane County Library District
· Whitworth Camp Metamorphosis
· The ZONE & Shaw's Summer STEM Programs
Plus:
· Wagstaff Production and Manufacturing Academy
· KSPS's High School Summer STEM Intern Program
· Machinists Institute Youth Academy (MIYA)
The Education & Talent team continues to work with community partners on strategies to address talent gaps. Feel free to reach out to the Education & Talent team with any questions, suggestions, or interest in being a part of this exciting work.
Article Source: Greater Spokane