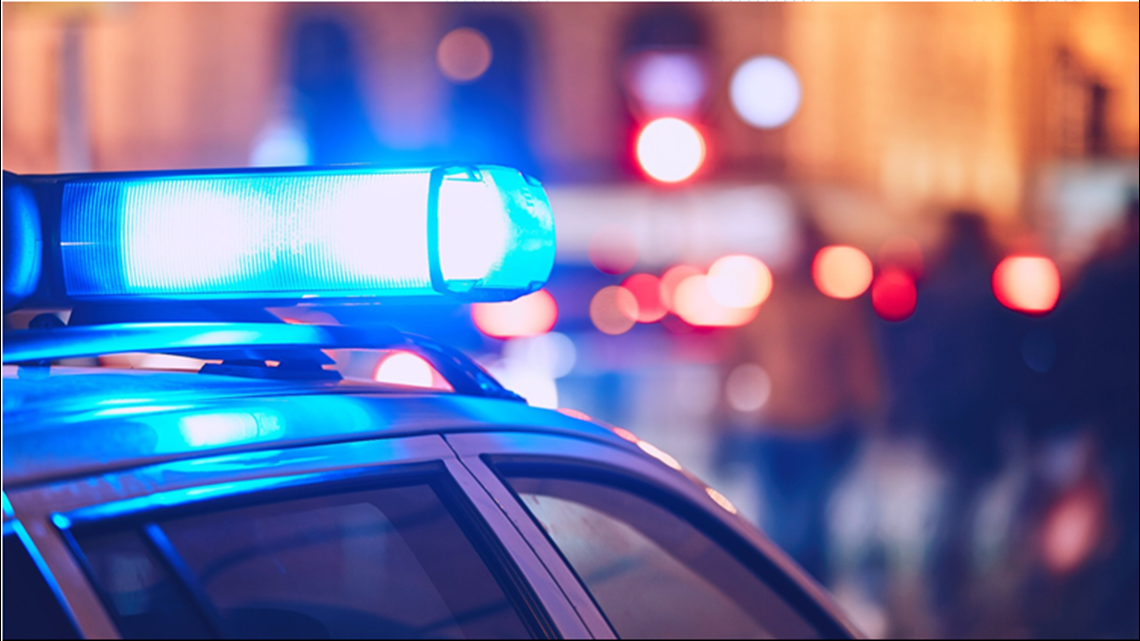 SPOKANE, Wash. — The Spokane Police Department (SPD), Spokane County Sheriff's Office (SCSO), and the United States Marshals were involved in a standoff with a wanted suspect in Otis Orchards.
The standoff took place at 3500 North Ashton Road.
Spokane police and SWAT spent hours at the Otis Orchard property trying to locate the suspect. However, they were unable to find that person
This is a developing story. Check back for updates.
Article Source: Krem2