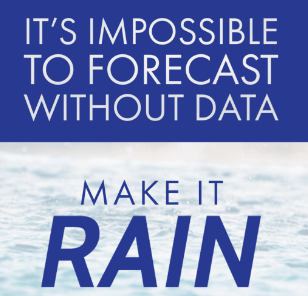 "There are angel conferences that are teaching funds, like Seattle Angel Conference, that have a learn-while-doing aspect, but that requires that people be willing to put in $1,000 for the training and $5,000 for the fund," Michaele Armstrong, PhD, MBA told the SJB.
"For a lot of people, if they're new to the idea, they're not ready to invest yet, even if it is a training fund. The opportunity that we're offering is to do that early learning for free."
Continue your education with FREE access to the Ann and Bill Payne ACA Angel University's "Angel Investing Basics" course. Topics covered include: due diligence, risks, valuation, term sheet basics, and portfolio strategy. The weekly classes run from September 14 to October 19.
Article Source: Greater Spokane