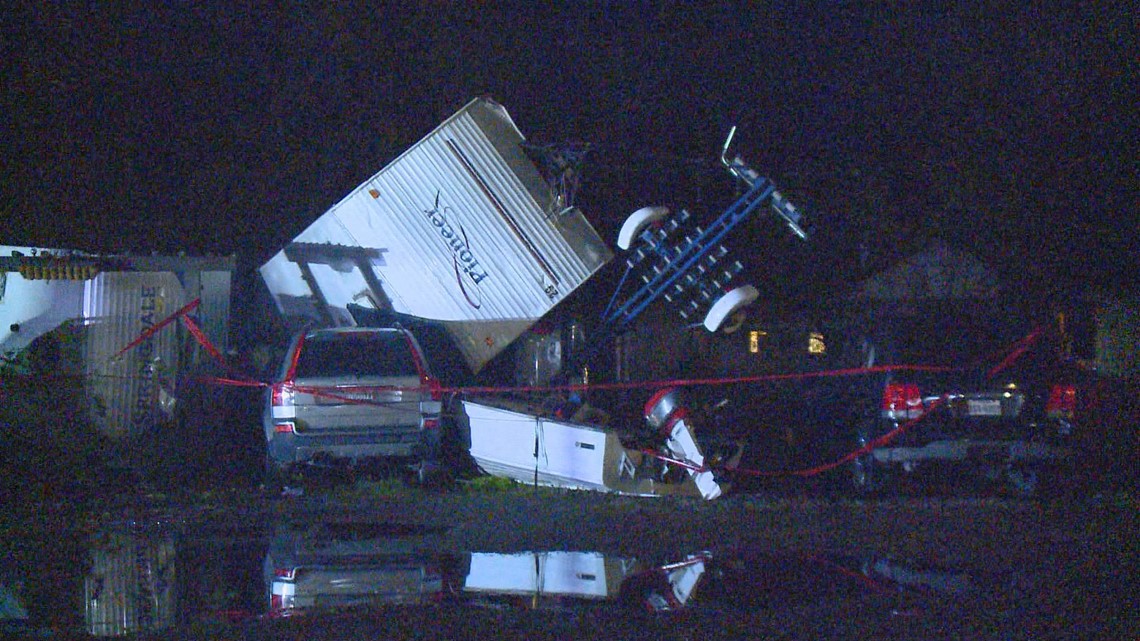 SPOKANE, Wash. — The National Weather Service has confirmed that the Spokane area could be seeing more tornadoes over the course of this weekend.
This news comes after two tornadoes touched down in Airway Heights and Spokane Valley on Friday, May 6.
According to NWS, May consist of the climatological conditions for funnel clouds and tornadoes.
These tornadoes are the first the region has seen since 2016. NWS says they will be surveying storm damage throughout the afternoon. They will release an official tornado rating sometime in the coming days.
According to NWS, people should take the following steps when preparing for a tornado:
Article Source: Krem2