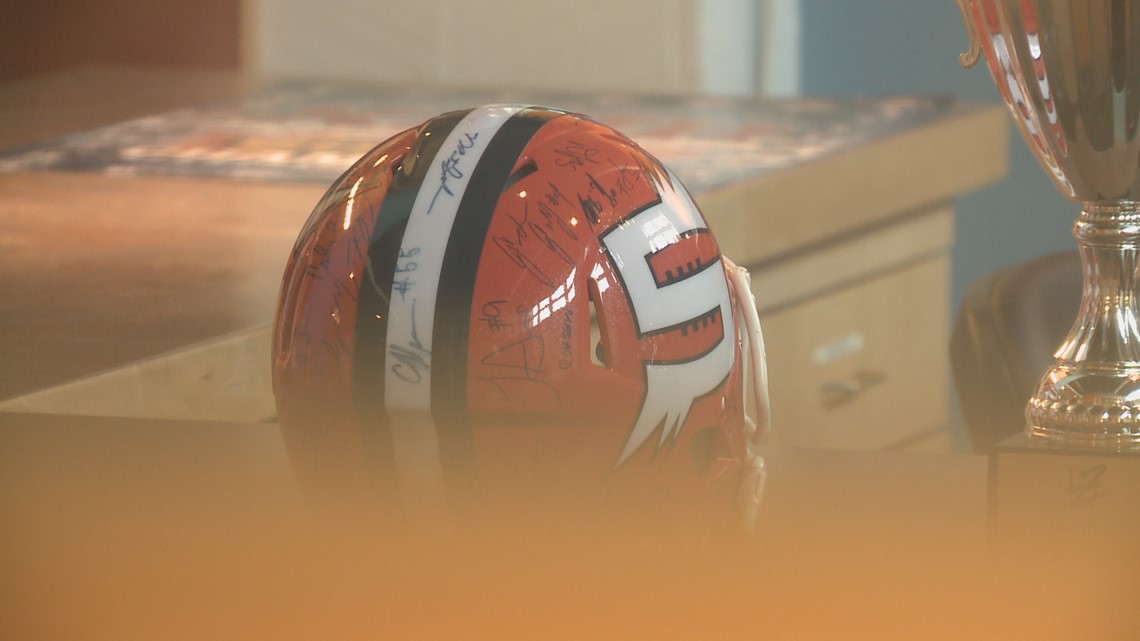 The final deadline for the Spokane Shock to secure its place at the Spokane Arena is tomorrow.
Spokane Shock owner Sam Adams still has not provided a $128,000 security bond to the Spokane Public Facilities District (PFD), which manages the arena. If Adams doesn't provide that security bond by Wednesday, Feb. 23, his contract to play at the arena could be terminated.
PFD CEO Stephanie Curran told KREM 2 that Adams had a history of paying late throughout the 2021 season, so this year, he was required to pay the costs upfront.
Adams is technically already in default with the PFD, because the deadline for that security collateral was last Tuesday. When he missed that deadline, he was issued a default letter, and given five business days to comply.
KREM 2 News was in touch with the PFD today. We're told they have been in touch with Adams, and he assures them the line of credit will be in place by Wednesday's deadline.
Article Source: Krem2