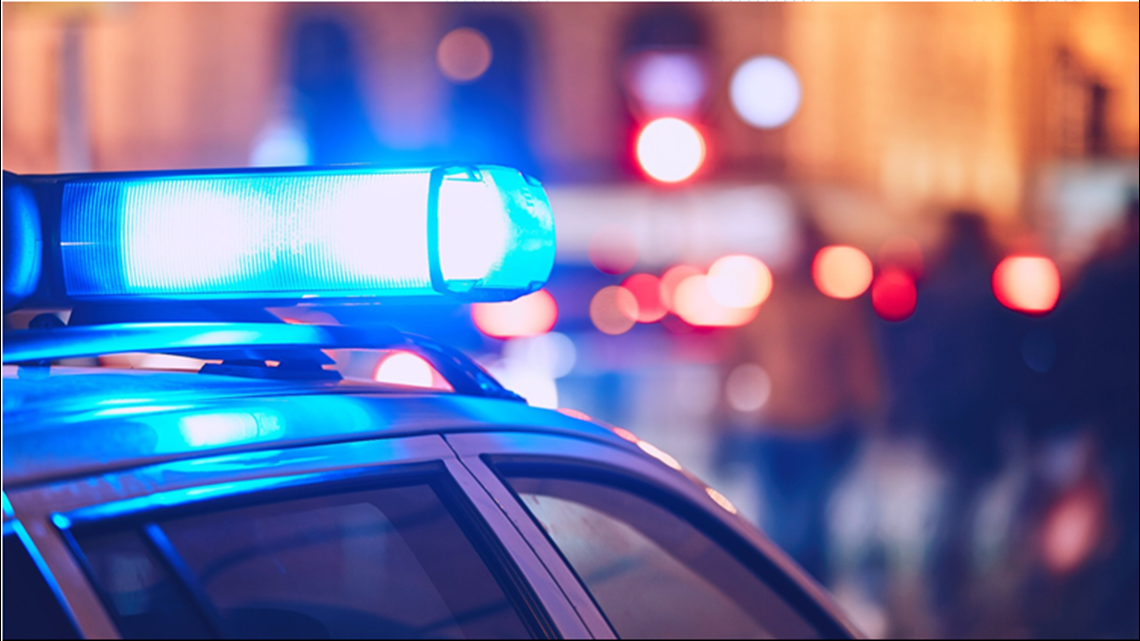 The suspect, Zachary R. McGlocklin, 30, was detained by police after witnesses said he shot and killed Destin S. Cooper. Hard drugs were being used at the party.
SPOKANE VALLEY, Wash. — A party at a home in Spokane Valley turned deadly after a man was shot and killed at 1905 S. Evergreen Rd. in Spokane Valley early Friday morning, Nov. 26.
According to a press release from the Spokane Valley Police Department, several people were attending the party where alcohol and hard drugs were being used before the shooting took place around 4:30 a.m.
Recently released court documents identify 30-year-old Zachary McGlocklin as the suspect in the shooting. According to the documents, most of the people present at the party described the shooting as "unprovoked" and that there were no arguments or altercations preceding the incident.
Emily J. Amsbaugh, who was present at the house party, said that she and her friends were drinking and taking acid in the basement of the home before the gunshots were heard. According to court documents, Amsbaugh said that five loud gunshots were heard before she witnessed the victim fall over and crash into a coffee table.
The victim, Destin S. Cooper, was found with traumatic head injuries and a gun beside his body. He was pronounced dead at the scene.
McGlocklin was detained as soon as deputies arrived. Detective Jason Hunt developed probable cause to charge McGlocklin with second-degree murder and four counts of second-degree assault. He is currently booked into the Spokane County Jail.
This is an ongoing investigation and we will provide more updates as we receive them.
Article Source: Krem2