by: Jenifer Priest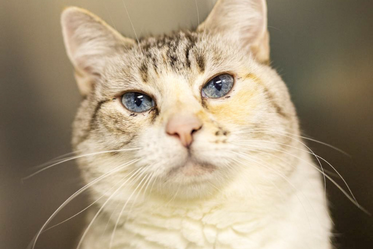 The end of summer and the start of school didn't slow down the number of adoptions from SHS. 187 animals were adopted in the last 4 weeks, including 86 cats, 97 dogs and 4 guinea pigs.
Antonio is one of those guinea pigs. He was surrendered along with 3 of his siblings when his landlord said, "No Pets!" We know it is a heartbreaking decision to give up beloved pets and we are seeing more and more pets being surrendered due to housing issues.
Fish came in with a fishhook stuck in her leg…hence the name fish. Fish is a senior lady who is now well and in a new home. Thanks to your support, our Dr. Jessie was able to provide Fish the medical care she needed to heal from her injury.
Article Source: Spokane Humane Society